Funding For Your Business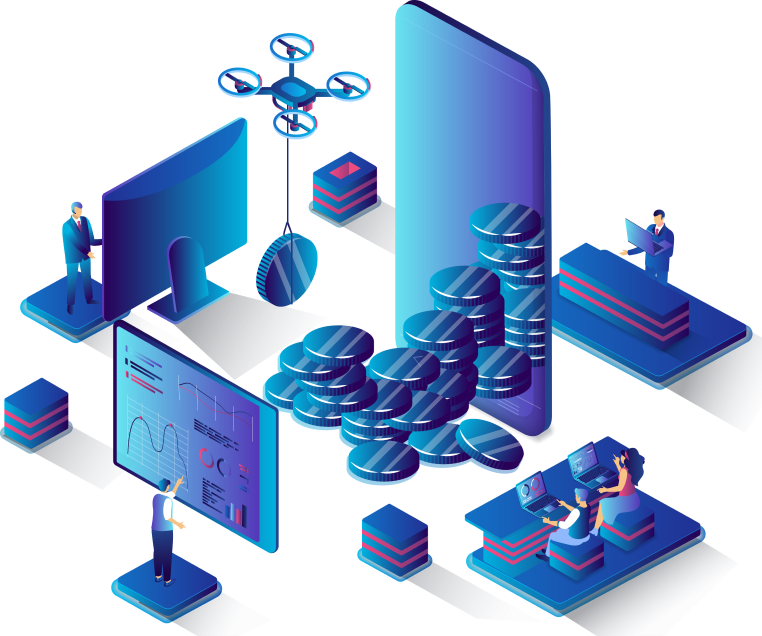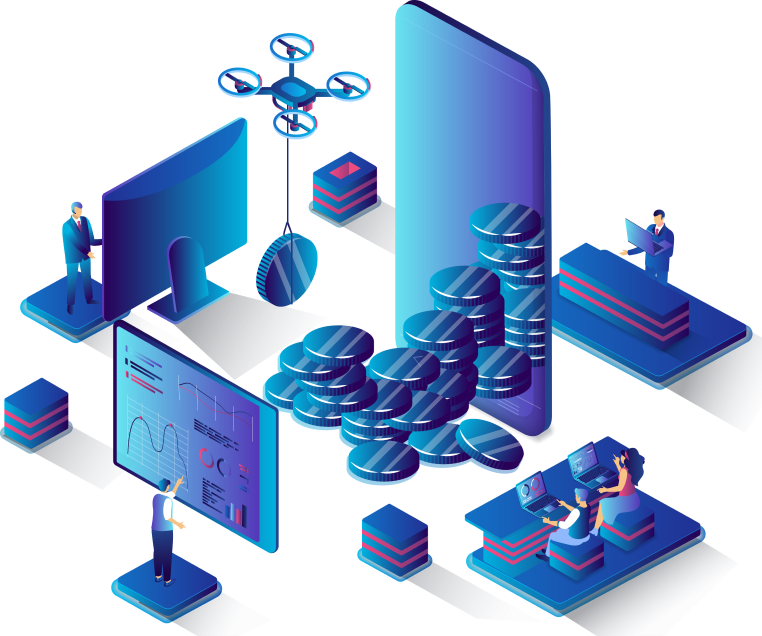 Grow your business online
With help through the Government's National Digital Strategy. The expanded Trading Online Voucher Scheme is designed to assist small businesses with up to 10 employees to trade more online, boost sales and reach new markets. Participating in this scheme can make the process of trading online much easier for you.
It offers financial assistance of up to €2,500 with co-funding of 50% from the business along with training and advice to help your business trade online.

Cutting the cost of developing your online trading capacity by up to 50% can make this investment very affordable for many small businesses out there.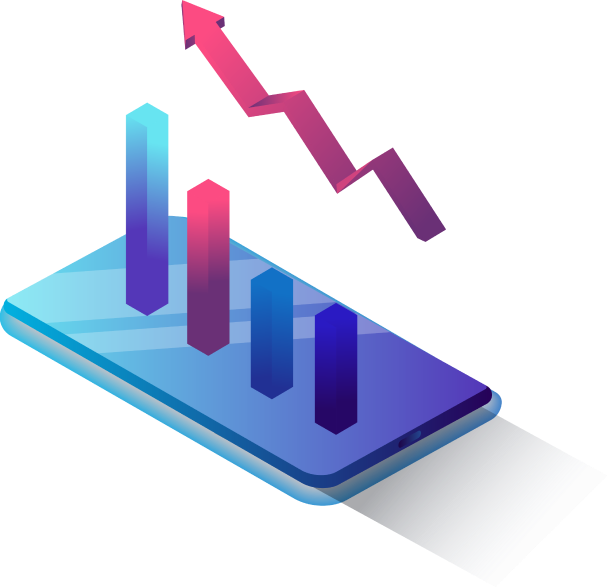 Would you like to know more?
Please feel free to contact us anytime if you require any further information, we are always available to chat. If you wish to schedule a meeting to discuss your project, please let us know, we will be more than happy to accommodate you.