Business Development & Strategy
BE AMBITIOUS, STAY AHEAD OF THE COMPETITION.
Stay ahead of the competition by looking at new ways to create breakthrough ideas and unique business solutions.
Your company's right to succeed depends on positioning, internal capabilities, and strategy aligned with your goals at every level.
As a business owner, looking at internal issues and trends in today's dynamic markets will allow you to review and update your company's strategy to create opportunities which will keep you ahead of the competition.
DataDyne's experienced strategy team helps businesses like yours to embrace change, achieve sustainable growth, and identify unique market opportunities . Our specialists are here to increase your company's efficiency through effective strategic planning.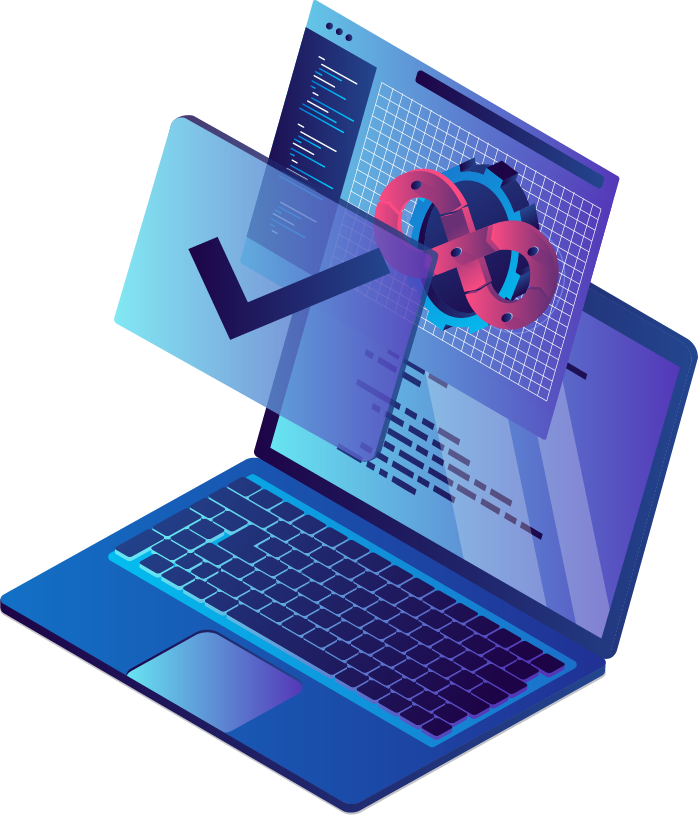 Would you like to know more?
Please feel free to contact us anytime if you require any further information, we are always available to chat. If you wish to schedule a meeting to discuss your project, please let us know, we will be more than happy to accommodate you.