ACCOMPLISHING YOUR GOALS NEEDS TRANSFORMATIVE INNOVATION
Moving your business to its next step with confidence requires competitive advantage
at DataDyne we can help you strategise, implement, and lead your business forward.Embrace disruptive opportunities, let's collaborate to make you industry leaders.
STRATEGY – YOUR BUSINESS SUCCESS DEPENDS ON INTERNAL FACTORS, EXTERNAL INSIGHTS, AND A STRATEGIC PLAN TO HELP YOU THRIVE
Be Ambitious, go beyond the competition.
In today's world, businesses that are looking to grow need informed and achievable strategies. DataDyne's Consultants can provide sound data-driven insights that allow your business' leadership team to stay agile and ahead of the competition.
Companies need to look at their issues, and continually review and update their strategy to create opportunities, and produce breakthrough decisions that deliver unique solutions.
DataDyne's strategy specialists will provide solutions to empower leaders to unlock hidden values making your business thrive.
Innovation – Stay ahead of the competition and reinvent for what's next
Be Ambitious, it's time to disrupt.
Disruptive solutions will help you keep the competition in the rearview mirror. Applying the latest digital frameworks will help you navigate new complexities in your industry and unlock unimaginable possibilities.
We will help you disrupt your industry and lead your business towards a technological future of success.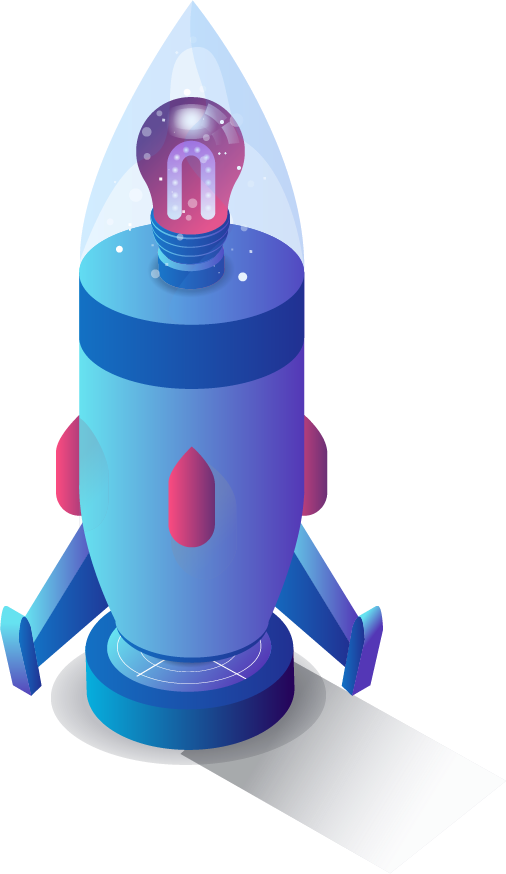 Research & Analytics – Harness the data and be more efficient than ever before
Be Ambitious, trust in the data.
Data doesn't lie; your business value and service offerings will improve through clear and concise decision making, Our consultants will analysis your business for all potential cost reductions, and provide efficiency models that will support your creation of innovative solutions.
Our R&A specialists work with you to unlock potential solutions that will help you manage risk, identify opportunities, and stay ahead of competitors.
MARKETING & CUSTOMERS – CHANGE IS INEVITABLE AND THE CUSTOMER OF TOMORROW IS HERE TODAY
Be Ambitious, constantly embrace change.
With a constant slew of new competitors, businesses know that customer experience needs have to be at the forefront of their strategy.
Creative and experience focused engagement pave the way for success. Our customer centric solutions will allow you to leverage technology to find balance between cost and experience while generating engagement, experience, and loyalty you want and your customers expects.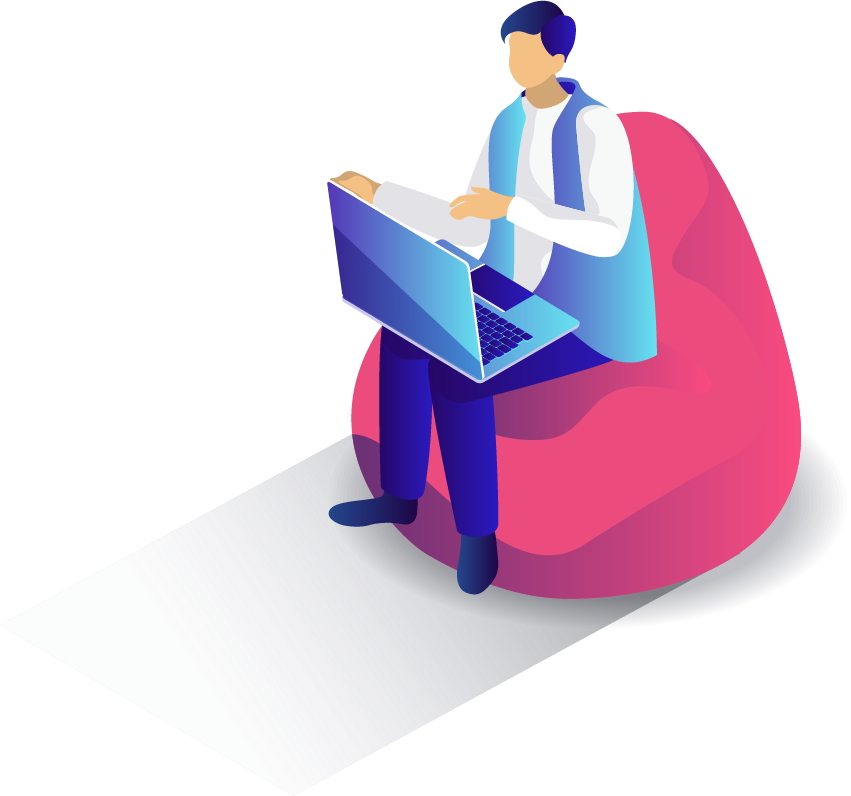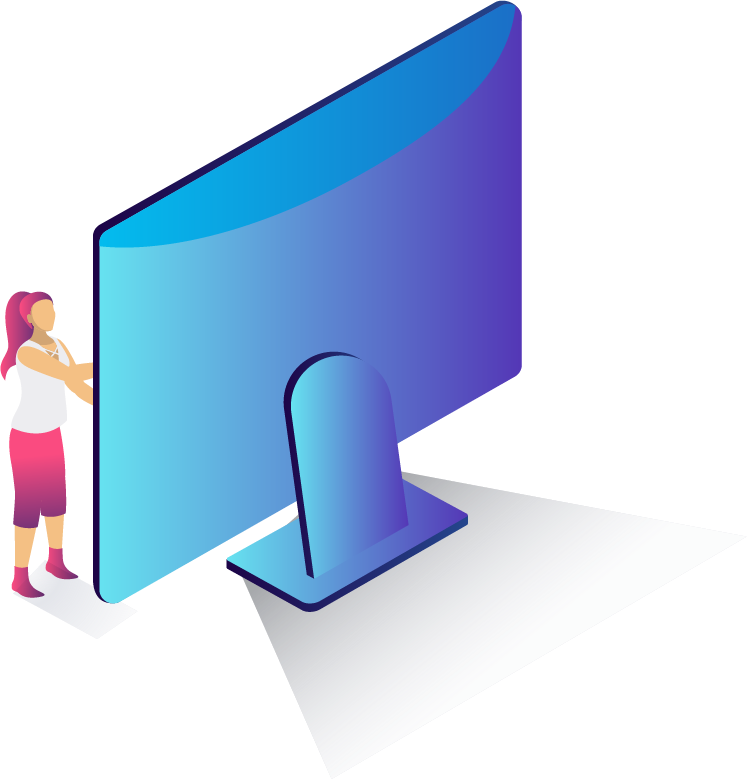 SECURITY – THE NEO-INDUSTRIAL REVOLUTION IS HERE, CYBER RISK IS EVERYWHERE, BUILD CYBER RESILIENCE FROM THE INSIDE OUT.
Be Ambitious and stay protected.
You and your business operate in a global and highly-interconnected environment. Safeguarding your valuable data against unauthorised access or misuse is integral to maintaining your competitive advantage. Our team will make sure you are meeting data privacy compliance requirements.
Today's organisation's must manage the high probability of cyber threats. Don't be constrained by cyber risks, take advantage of every technological opportunity. Perform better, solve problems, and maintain cyber security.Our specialists will ensure your business remains flexible, secure, and vigilant to minimise risk and optimise performance.
DataDyne's cyber security advisory services, help you grow confidently, protect and govern data, while generating business insights.
DataDyne can help you and your business through:
Leveraging global resources to create solutions tailored to meet your markets needs.
Scaling security and compliance operations quickly and efficiently.
Customised strategies to protect information.
Mitigate cyber threats with human insights and technological innovation.
Would you like to know more?
Please feel free to contact us anytime if you require any further information, we are always available to chat. If you wish to schedule a meeting to discuss your project, please let us know, we will be more than happy to accommodate you.