Photography & Videography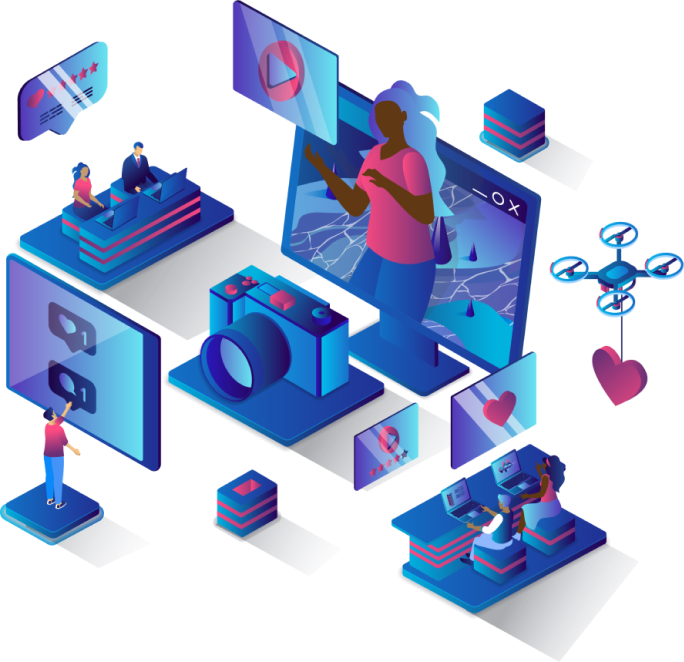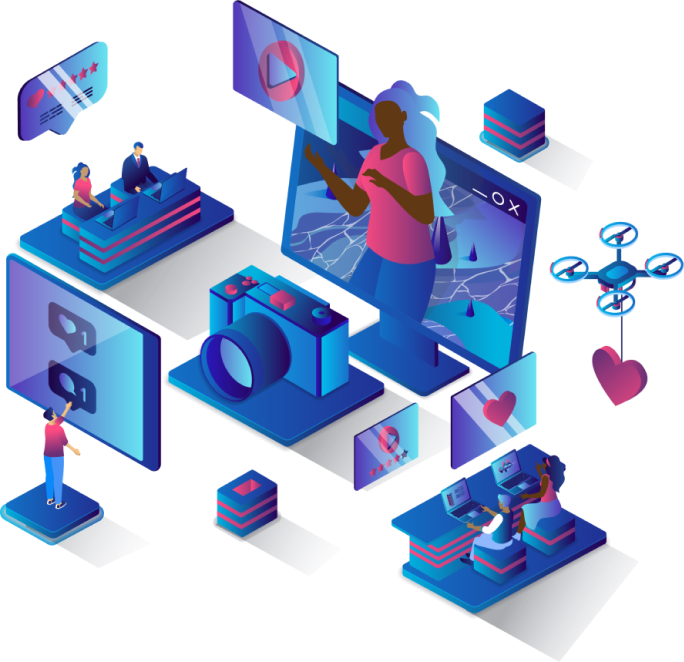 BE ARTISTIC
Tell your story in a compelling and purposeful way with content that creates impact.
Good content captures attention the imagination, and can engage your customers. Working with storytellers that understand customer behavior and are in sync with your overall strategy for customer acquisition, will turn good into great.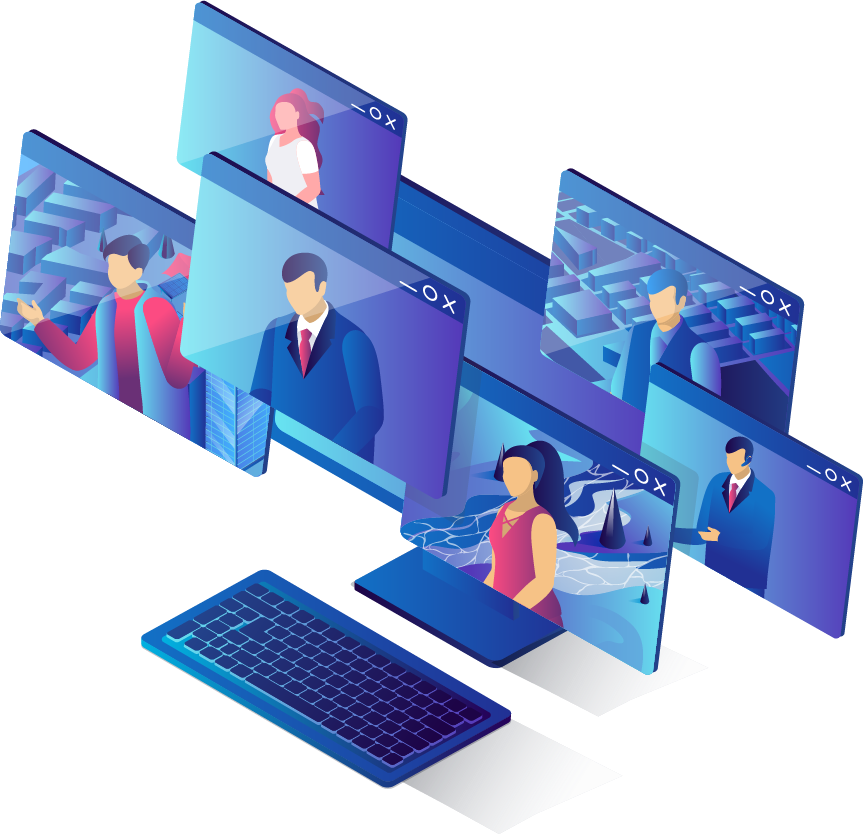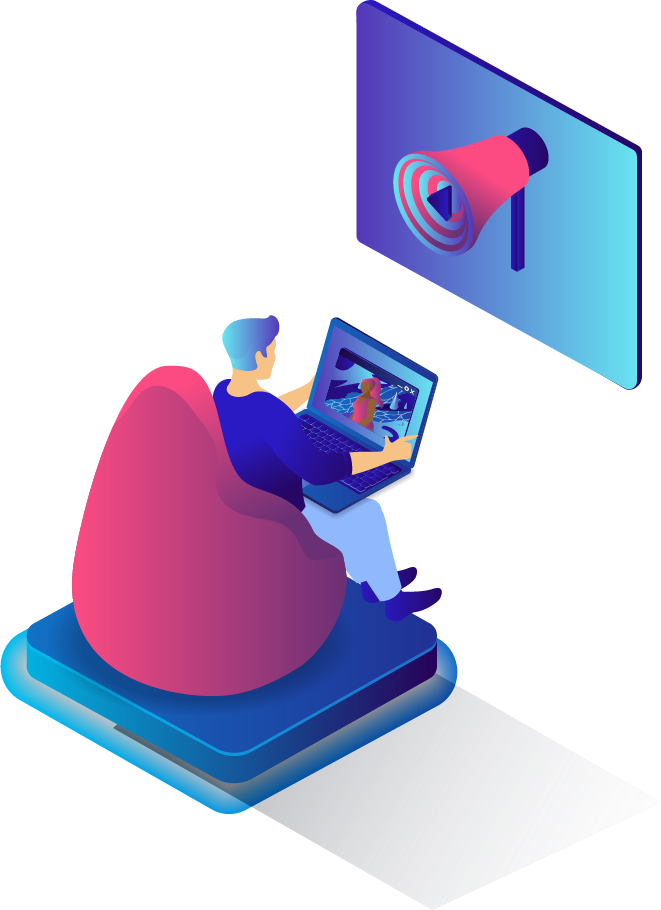 VIDEO IS IMPACTFUL AND THE BEST MEDIUM OF COMMUNICATION
The creative team at datadyne will work with you to create video that drives engagement, increases brand visibility, and sales opportunity.
A PICTURE IS WORTH A THOUSAND WORDS
A picture is also a time machine that moves, inspires, and speaks, a picture transcends. Let's take a look at your brand through new lenses and develop new experiences that will attract customers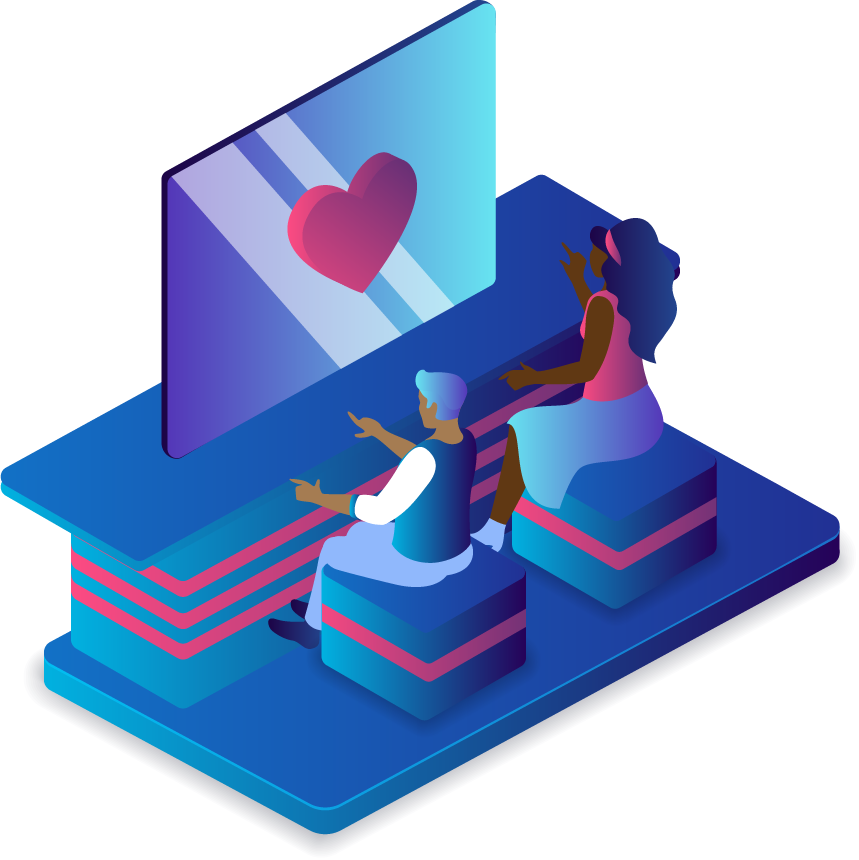 Would you like to know more?
Please feel free to contact us anytime if you require any further information, we are always available to chat. If you wish to schedule a meeting to discuss your project, please let us know, we will be more than happy to accommodate you.