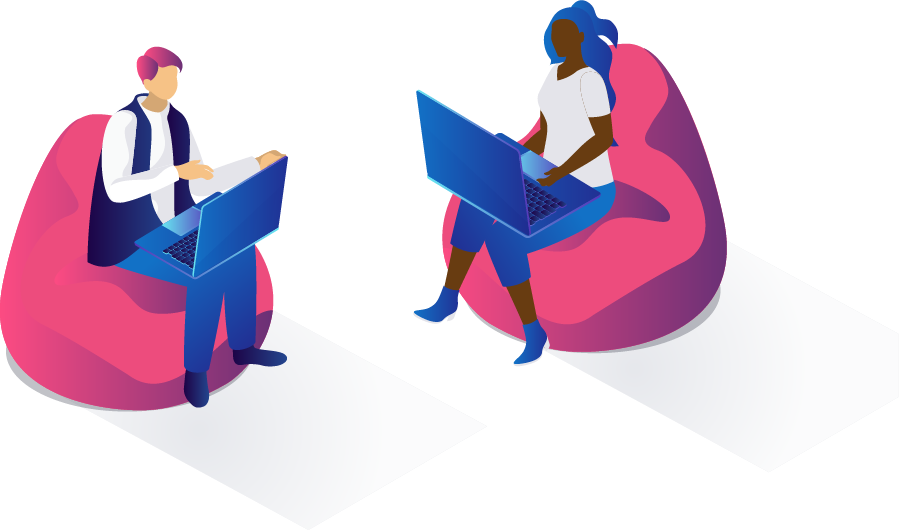 DataDyne Consulting is a well-established Dublin based multi-disciplinary IT Consulting and Management agency with deep roots in Irish e-commerce and the championing of Irish businesses.
We combine this heritage with specialist leading edge brand strategy development, identity development, website design, graphic design, and project management expertise.
Our service reflects the values of Ireland while embracing the latest creative techniques to maximise public interest and engagement across all audiences.
Our core services include:




IT Maintenance & Security
DataDyne Consulting is well respected within the IT Management and Consulting sector having worked on high profile projects such as:
Design, Development and re-branding of the Wind Energy Ireland Website
Identity and design for the Intrepid Spirits Brand
Design and Consulting for Trinity College Dublin
Management of all Louth and Meath Educational website (LMETB)
These projects demonstrate DataDyne Consulting's understanding and appreciation of a wide variety of sectors, while our experience has given us a deep appreciation as to the impact of the importance of an online presence.
As a multi-disciplinary agency, we deliver services right across the design and development spectrum, specifically: universal design, brand strategy, developing an online presence, international standards and project management.
Our approach is simple and honest: we place an emphasis on creativity and conceptual thinking, turning our passion for what we do into success for our clients, large and small.
The DataDyne team strives to deliver comprehensive digital opportunities to our clients in order for them to connect with new audiences, grow and improve their businesses.
We have substantial resources available to successfully complete any project and guarantee to meet the needs of our clients at any time.
The DataDyne team have demonstrated our experience by working with client's such as Wind Energy Ireland and Louth Meath Education Training Board and have repeatedly shown the capacity to deliver superior services using our experience and expertise.
This team has worked seamlessly together in delivering projects across various industries and we ensure that our clients receive a reliable and appropriate service at all times.
Our project governance approach, team structures and the depth and size of the firm guarantee continuity of service during the project and the wealth of experience at all levels provides a deep repository of knowledge to call upon in dealing with specific issues or queries.

India
Email: info@datadyne.in
Tel: +91 987 355 3359
Address: Plot No-2A, First Floor,
KH No-294, Kehar Singh State,
Saidulajab Village, Lane No-2,
New Delhi, South West Delhi 110030
CONTACT US
If you would like to schedule a meeting with a member of our team please contact us.