Trading Online Voucher
GET UP TYO €5,000 OFF THE COST OF A NEW OR UPGRADED WEBSITE, MARKETING SERVICES OR OTHER BUSINESS ACTIVITIES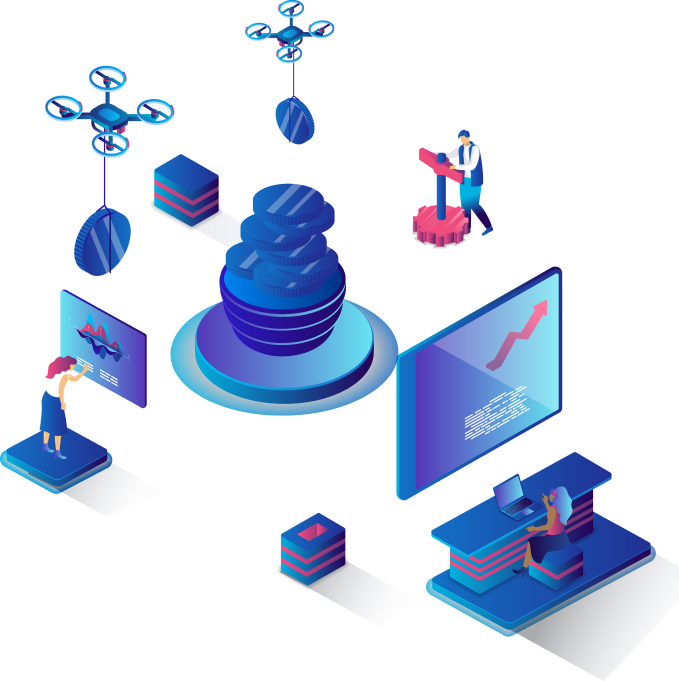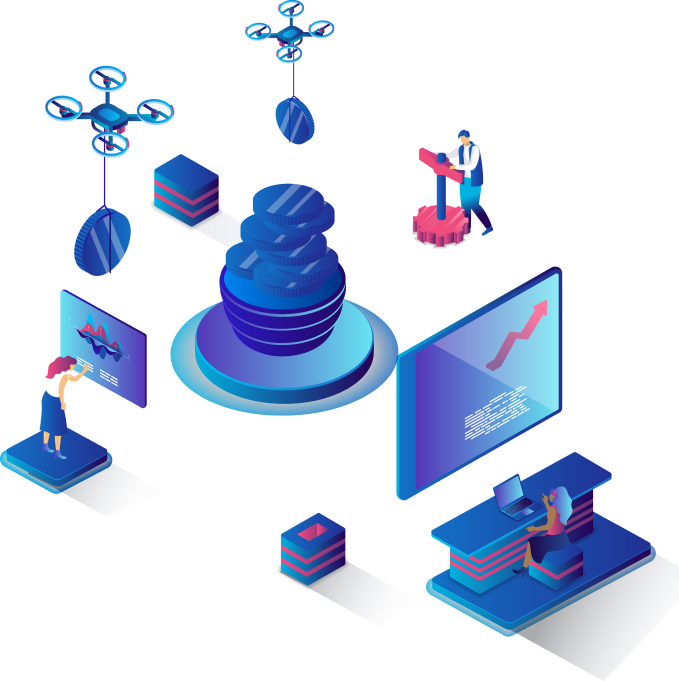 Grow your business online
The Trading Online Voucher Scheme is designed to assist businesses to begin or increase their online presence, boost sales and reach new markets. Participating in this scheme will give your business the tools to trade effectively online which will result in an increase in revenue by adopting a digitally orientated approach.
HOW IT WORKS
The Trading Online Voucher (TOV) Scheme assists businesses to trade online. Businesses can apply for a voucher to invest in developing their eCommerce and marketing capability, of up to €2,500.
The TOV voucher is currently 50% funded (i.e. match funding is only 50%) up to a max. of €2500
For example, a project costing €5,000 will only cost you €2,500
This voucher can be applied TWICE with an overall grant level of €5,000
WHAT CAN IT BE USED FOR?
​The TOV can be used for the following projects:
IT consultation

Development or upgrade of an e-commerce website

Implementing online payments or booking systems

Purchase of internet related software




Purchase of online advertising (this purchase cannot make up any more than 30% of approved Voucher costs and can only be drawn down in one payment phase)

Developing an app (Android & IOS)

Implementing a digital marketing strategy i.e. Social media marketing, Google Ads, etc.

Consultation with ICT experts for early-stage adopters of online strategy

Training/skills development specifically to establish and manage an online trading activity

Photography & Videography Services
IS MY BUSINESS ELIGIBLE? ​
​The TOV is available to the following businesses with: ​
No more than 10 employees
Turnover of less than €2m per year
Minimum 6 months operating as a registered business
Would you like to know more?
Please feel free to contact us anytime if you require any further information, we are always available to chat. If you wish to schedule a meeting to discuss your project, please let us know, we will be more than happy to accommodate you.