Frequently Asked Questions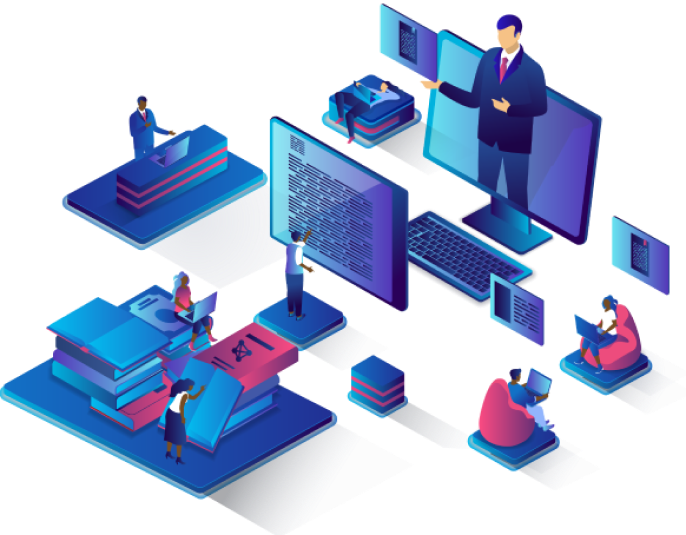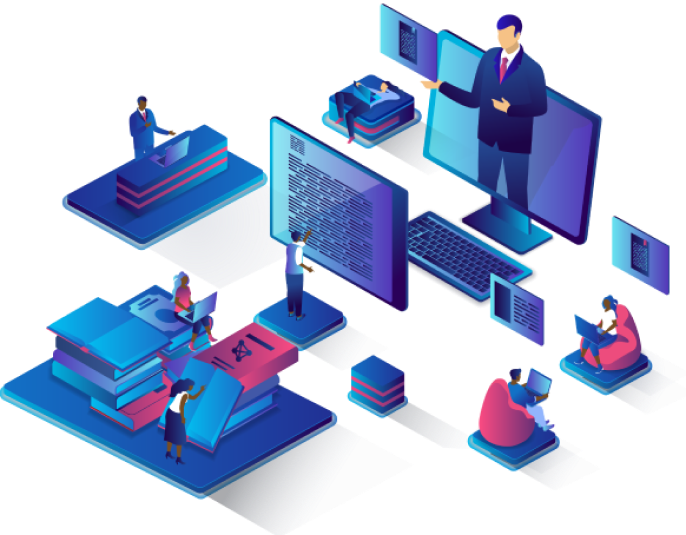 How Long Will The Project Take?
The length of time really depends on the complexity and urgency of the site. We strive to act as quickly and efficiently as possible while delivering a prompt service. Typically, we would have drafts of sites ready in a few days.

Do We Provide Maintenance Packages?
Yes. The only recurring fees our clients are required to pay are for hosting and domain registration. If you require regular monthly maintenance of your website, we do offer maintenance agreements

What Will It Cost?
This is of course largely determined by the work and detail required for the website. Things like number of pages, amount of graphic design work, special features required (newsletter services, contact forms, e-commerce, online store etc.) may increase the price.A typical small business websites without a lot of bells and whistles are less, but the price can go up or down what features you need. Contact us now and to discuss your individual needs.

Will I Be Able To Update My Website On My Own?
We recommend that any changes you need be left to us to avoid any potential mishaps. However, if you wish, we can put your website on a simply built content management system for you.
If you prefer to manage the backend of your website yourself, we can also provide training for you on this content management system.

Will I Be Able To See How Many People Visit My Site?
Yes, we use Google Analytics to track exactly how many visitors click on your site. We can identify key factors such as: location, browser, device, which pages they visited, and how long they spent browsing.

We will use search engine optimization techniques such as keywords, link building, social media, and search engine registration to make people find your site. There is also the option for advertisements through Google and other outlets to drive traffic.

What Is a Mobile Optimised Site And Do I Need One?
A mobile optimised site is one which your "desktop" website is converted and displayed in a format that can be read on any mobile device. It eliminates the need for zooming; gives easy access to contact information; and easy navigation to minimise hitting the wrong link. We believe that if you aren't optimized for mobile you're ultimately losing sales. With between 60-80 of searches conducted on a mobile device by over a billion users worldwide, mobile websites are just as important, if not more so, than desktop versions.
Would you like to know more?
Please feel free to contact us anytime if you require any further information, we are always available to chat. If you wish to schedule a meeting to discuss your project, please let us know, we will be more than happy to accommodate you.