BE AMBITIOUS, SAY NO TO CYBER ATTACKS AND HACKS
Ensure business continuity, peace of mind, and prevent the risks of cyber-attack with DataDyne's cyber security solutions.
Cybercrime has exploded over the past year, with over 1,000 attacks in the first half of 2021 a double increase in Ransomware incidents compared to 2020. SMEs are particularly vulnerable as many are not equipped to address the evolving IT security threat.
Our Cyber Security team will help you identify and understand your risks. Then, we will work with you to develop Cyber Security solutions that will help you to manage the risk.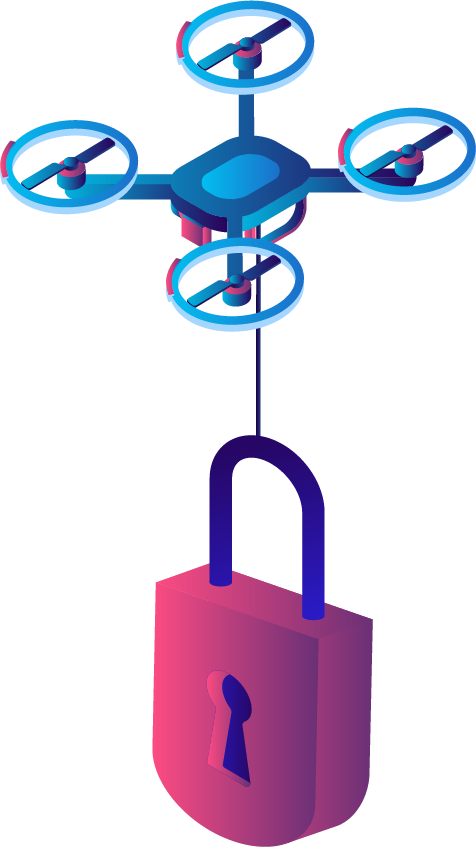 Would you like to know more?
Please feel free to contact us anytime if you require any further information, we are always available to chat. If you wish to schedule a meeting to discuss your project, please let us know, we will be more than happy to accommodate you.