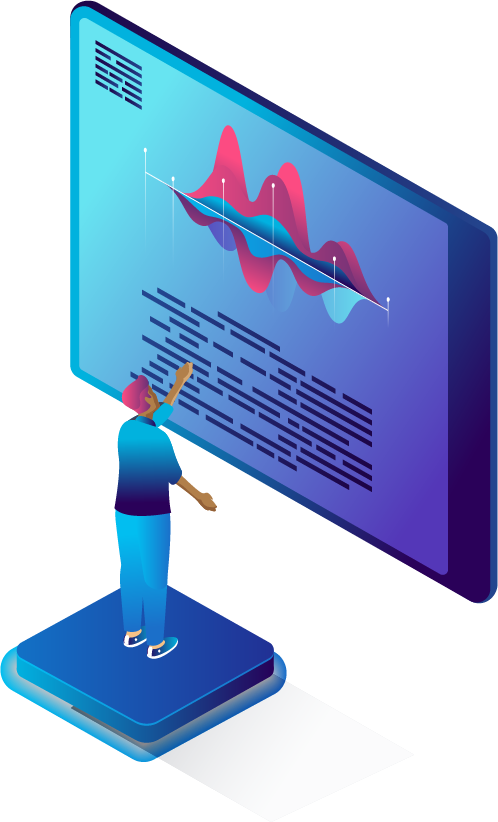 Our Hosting
All of our client's websites will be hosted on a cloud based dedicated server with unlimited bandwidth allowed. We will use a content delivery network (CDN) and caching system to cater the traffic efficiently.
Using a cloud server, we have all the options to meet the requirements of our clients. For example, we can scale the resources up or down according to each site's needs, site performance and security level will be of the highest level.
The server will be updated periodically and to best practice guidelines. Elements such as MySql and PHP will be updated on a fixed timetable to meet the security protocols.
Features of Our Hosting Service
Fast, Reliable Servers to Handle High Traffic Volumes.

Hosted across dedicated servers in the EU to comply with all GDPR regulations, European and Irish law.

Managed and patched for vulnerabilities and exposures to ensure web security.

Server Backup

Automated malware/virus scans several times daily to detect any malicious code injected into any of the websites.

Configured with a WAF (Web Application Firewall)

Real-time monitoring (Memory usage, CPU usage, storage space available etc.)

Server updates as necessary

Individual Control Panel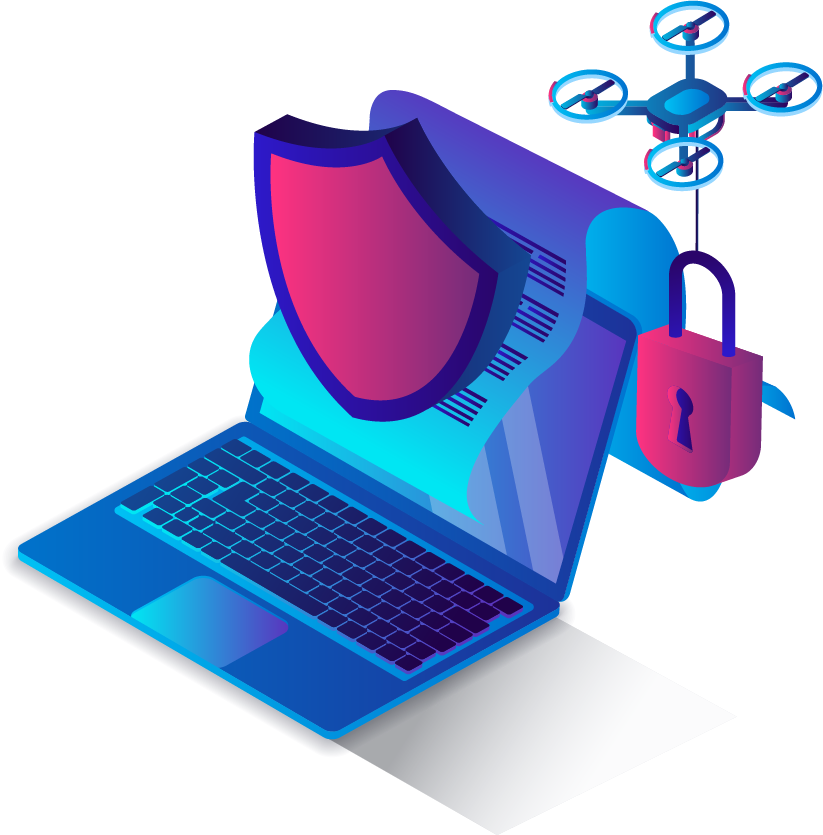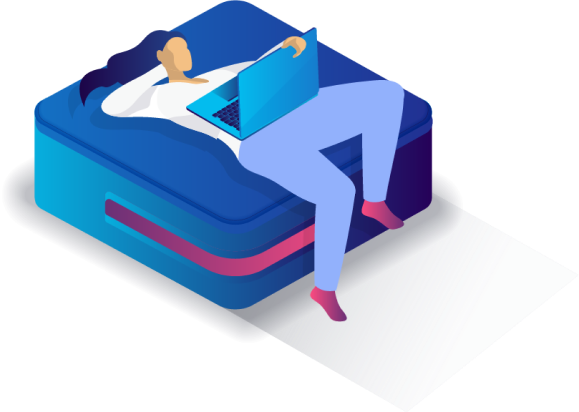 Support and Maintenance
Our service provides comprehensive technical support, maintenance, upgrades, and training for our clients.
DataDyne has a proud record of delivery and exemplary service support with staff available constantly to address your needs.
Client issues and queries are managed through a multi-level support structure, with escalation as required. Our Project Manager will maintain ownership of this process so that all queries, whether related to service delivery, project management or other issues, are recorded, tracked and managed.
Would you like to know more?
Please feel free to contact us anytime if you require any further information, we are always available to chat. If you wish to schedule a meeting to discuss your project, please let us know, we will be more than happy to accommodate you.