BE AMBITIOUS, MAKE YOUR BRAND UNFORGETTABLE
Your business is memorable, with DataDyne make it unforgettable.
Whether it's designing unmistakable logos, attention-grabbing flyers, posters that pop, exciting animated emails or dynamic digital advertising, DataDyne are here to help.
Our talented and insightful design team will work with you at every stage to ensure brand identity through creativity to suit your industry. We pride ourselves on meeting deadlines and working with in budget.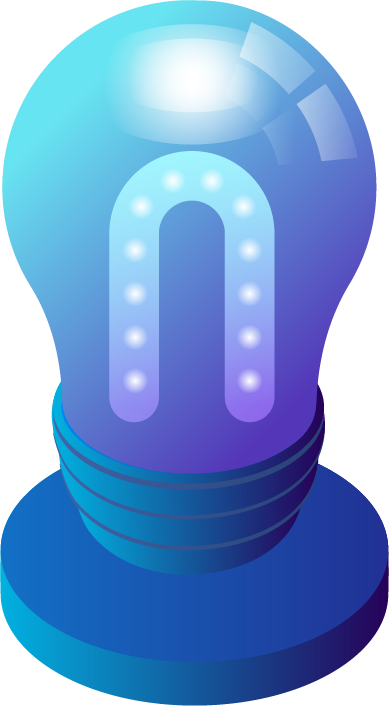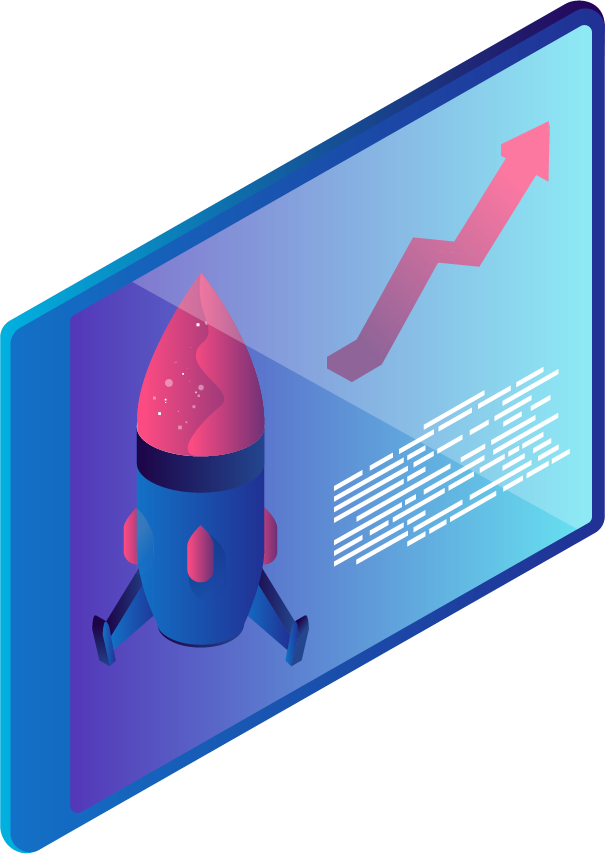 BE AMBITIOUS, DESIGN BRANDING FOR LIFE
Your story, your products/services, your brand is in everything. Your business or organisation is more than just a logo. Starting by listening to your story and journey, we then design your new logo, branding standards, and style guides
Our focus is taking you to the next level though an exciting launch phase with seamless execution of your new brand strategy, for now and all of your future marketing activities.
REPORTS & PRESENTATIONS
We understand how important a report can be to an organisation and its clients. Getting your message across is important, having visually striking content makes it much easier.
Our team will work with you to write, design, and produce reports and presentations that speak to your clients and demand their attention.
Whether in print, video, or online formats and we always seek to surpass your expectations.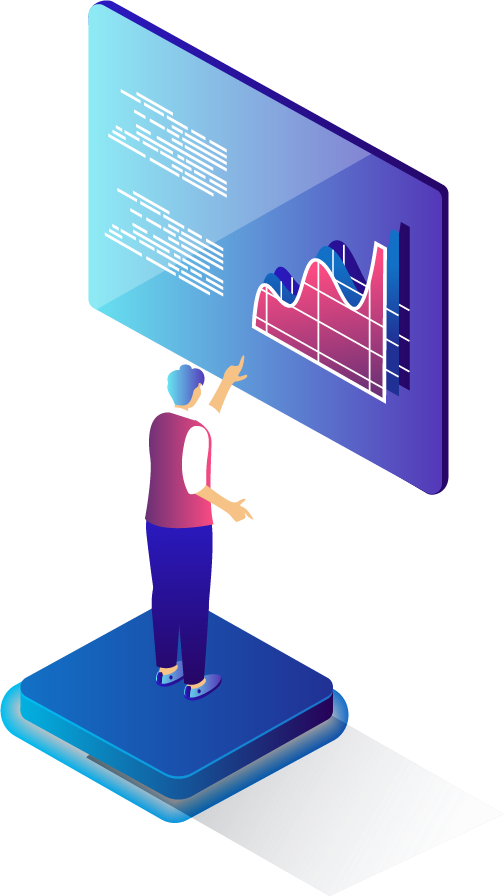 LIKE YOUR BRAND, THERE'S NO LIMIT TO OUR SERVICES
With years of experience in creating memorable material and digital assets, DataDyne's design team will support you and your company with a full range design services.
We will create memorable posters, brochures, logos, leaflets, pull-up banners, digital assets. This is just the tip of the design iceberg — because your brand limitless.
Would you like to know more?
Please feel free to contact us anytime if you require any further information, we are always available to chat. If you wish to schedule a meeting to discuss your project, please let us know, we will be more than happy to accommodate you.