Digital Transition Fund
Perform Better and Grow Faster - Driving The Digitalisation of Irish Businesses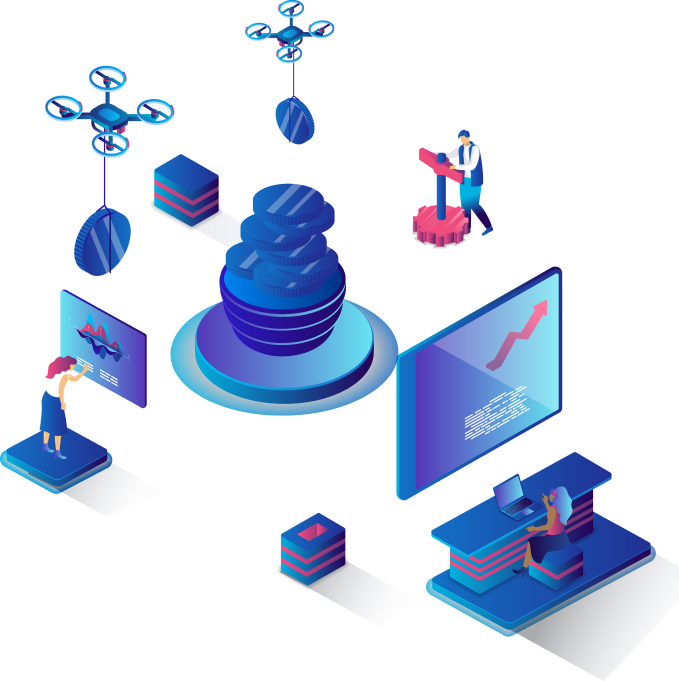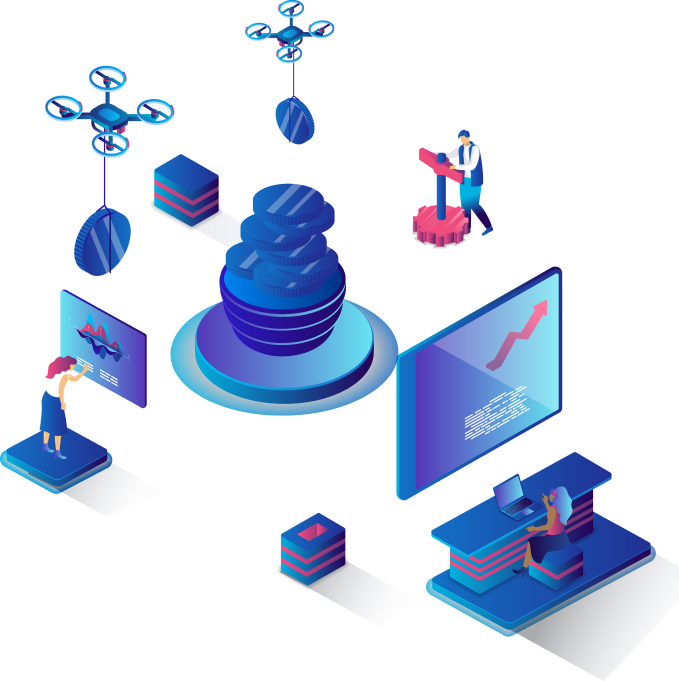 ABOUT THE FUND
Offered by Enterprise Ireland, the Digital Transition Grant is used to help companies at all stages of their digital journey – from going online, improving digital marketing, to facilitating exporting and increasing productivity and competitiveness.
Digitalisation has the power to transform small businesses, opening up new opportunities that were previously only available to businesses of scale. The COVID-19 crisis has amplified the power of digital in building business resilience. Indeed, there is a substantial risk in companies not engaging with digital – the competitiveness and productivity gap between digitally-enabled firms and businesses with low levels of digital maturity is what this grant seeks to change.
The Grants offered range in value from €5,000 - €150,000 and can be used for:
Digital Marketing

Digital Consultancy

Creation of New Digital Process
Why Choose DataDyne?
DataDyne have helped secure funding for 100+ businesses and organisations and have worked with them to significantly improve their Online Presence.
We have the experience and skills to deliver exactly what you need. With over 6 years of experience successfully helping our customers secure grants and by working with brands such as: Huawei, Kildare County Council, Wind Energy Ireland, Trinity College and many more we can become your digital partner and deliver success to your company.
How our digitalisation solutions will help your business
Our digital solution will help your business:
Reduce Costs and Increase productivity

Improve Products and Services

Expand and Diversify Markets

Improve Access to Strategic Resources

Allow Access to Innovation

Access and Thrive in The Online Economy

Reduce Climate Impact
Which grant will help your business the most?
To see which grant will most help your business, please fill out the contact form below.