Digitalisation Programme
Digitalise Your Businesses and Reap the Rewards for Your Business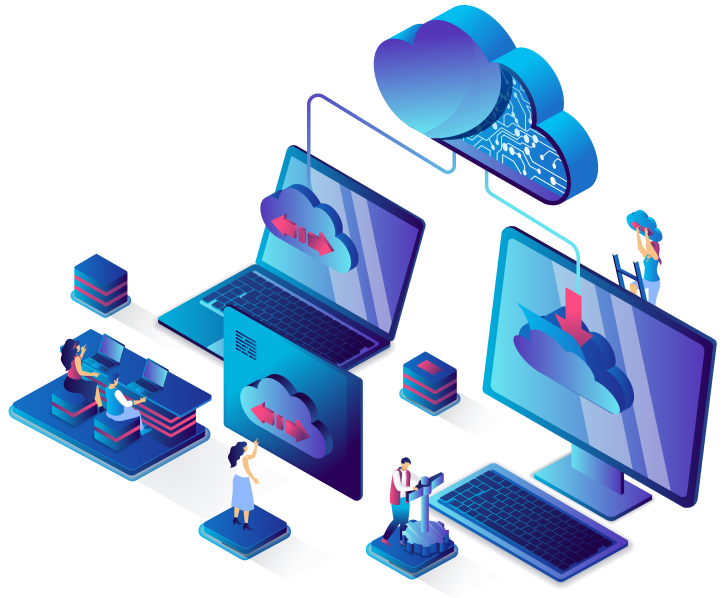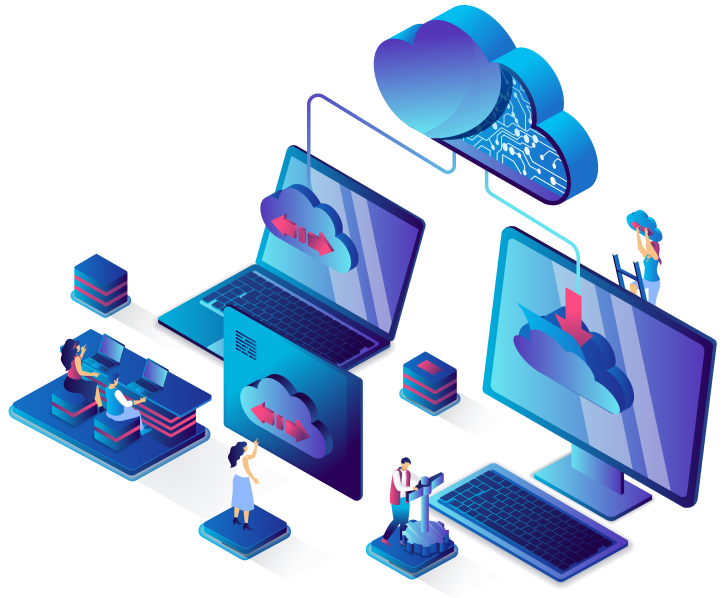 Become digital
The Digital Transformation Programme is designed to help businesses embrace the opportunities of improving their online presence.
What do you get out of the programme?
A one-on-one consultation with our Head of Technology & Innovation to discuss your business needs.

Specific Digitalisation Recommendations for your business.

Direction on next steps
NB: An NDA can be signed prior to discussing any aspects of your business.
We will cover the following:
1. What is Digital Transformation?
An introduction to Digital Transformation (DX). An overview of what to expect from Digitalising your business as well as answers to the most frequently asked questions.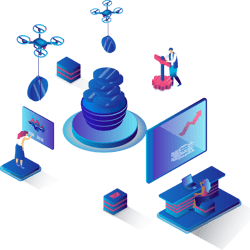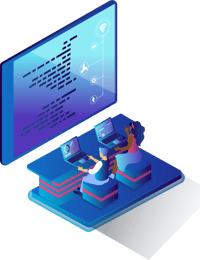 2. How Digitalisation Will Improve Your Business
An overview of how even small Digitalisations changes will positively effect your business. This includes areas such as: products, processes, supply chains, access to new markets, increased innovation and increased revenue.
3. Enhancing Your Online Presence
A synopsis of your current levels of Digitalisation. Exploring the most effective methods on how to improve to ensure your business will be fully prepared for the integration of digital technology into more areas of your business.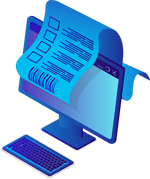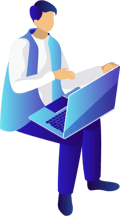 4. Digital Strategy
A review of the best strategy for your business to take advantage of the Digital Market. This includes a review of any current strategies and how they can be improved.
5. Expanding and Knowing your Market
An exploration of the opportunities of your market. From simply going online to developing new markets and business models. Knowing this information is the cornerstone of success in 2023.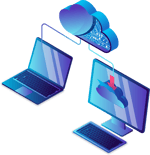 6. Cybersecurity, GDPR, PSD2 and More….
A outline of what is required by your business with regards to regulatory compliance and cybersecurity. Assessing how to improve overall security to keep your business and your customers safe.
7. Managing Your Digital Business
A guide to maintaining positive results of implementing Digitalisation. Understanding how continuous improvement, innovation and education will ensure your business continues to develop and encompass change in 2023. Would you like to know more?
Please feel free to contact us anytime if you require any further information, we are always available to chat. If you wish to schedule a meeting to discuss your project, please let us know, we will be more than happy to accommodate you.