Medical IT Systems – Efficient, Driven Healthcare
Change continues to shape the healthcare landscape. As the industry continues to undergo significant change, healthcare providers must adapt to new realities to remain an asset within the industry and continue to grow.
From a hospital to the GP's office, we help clients provide better care to their patients by modernising their IT infrastructure. This has been proven to provide a positive impact in the lives of patients, care providers and the community. We will empower your digital transformation to ensure that it is compliant and empathetic.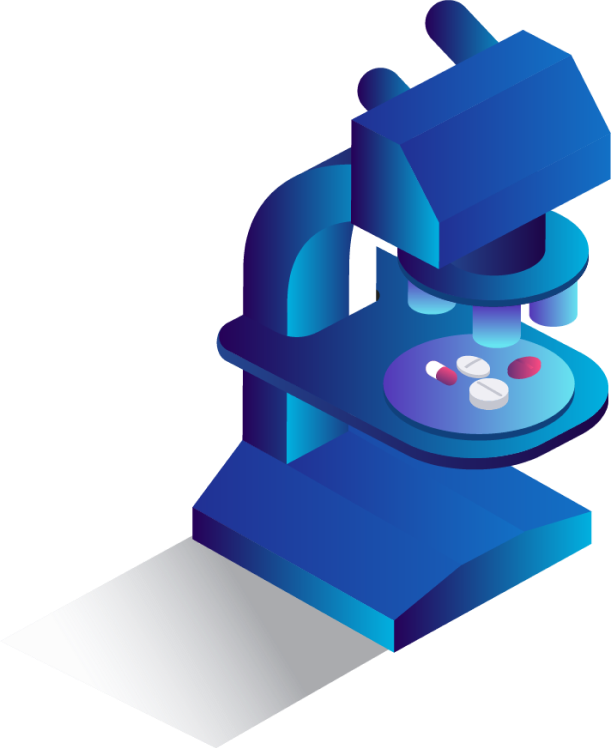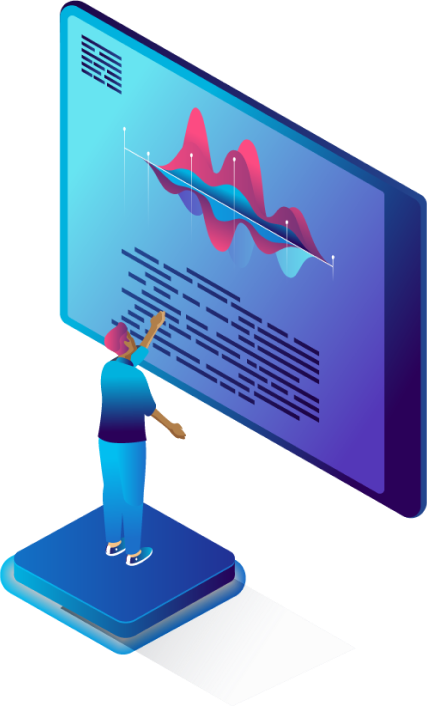 Electronic Health Records (EHR)
DataDyne offers varied and internationally recognised skills with regards to your patient's electronic health records.
We can help you install systems such as HealthOne and Socrates, alleviate issues you may have with them, transfer an infinite number of patient files and integrate any other systems that you may need.
What can DataDyne do for you?
Carry out a full audit and assess your health information frameworks, with a focus on security.
Develop a digital strategy, with a focus on change management, adoption of cloud services and emerging technology to ensure best practices are adhered to.
Data integration, migration digital transformation of your current infrastructure
Medical IT is a clinical decision support system and can help make saving lives easier, DataDyne can train your entire staff as to how to better treat your patients using these digital methods.
Moving your practice online
DataDyne provides professionally made websites, mobile applications and integratable systems which give your patients the ability to book appointments, order prescriptions and much more online. This includes setting up secure, end-to-end encrypted, video conferencing to carry out online consultations.
We have worked with numerous small, medium and large scale medical practices with regards to these IT systems and they have reported huge benefits to implementing these procedures in both the short and long term.
IT Systems
We have the skills to upscale or update any system you wish.
From large networks for synchronizing 10000 patient files, or a single computer system for taking appointments, we can help make your practice more efficient.
Disaster Recovery
DataDyne provides reliable data recovery services for practices in the event of data loss. Our technicians can help you both remote and onsite to alleviate any problems that you are having. This includes primary/secondary data backups and emergency on site response when needed.
Would you like to know more?
Please feel free to contact us anytime if you require any further information, we are always available to chat. If you wish to schedule a meeting to discuss your project, please let us know, we will be more than happy to accommodate you.