Digital Marketing Strategies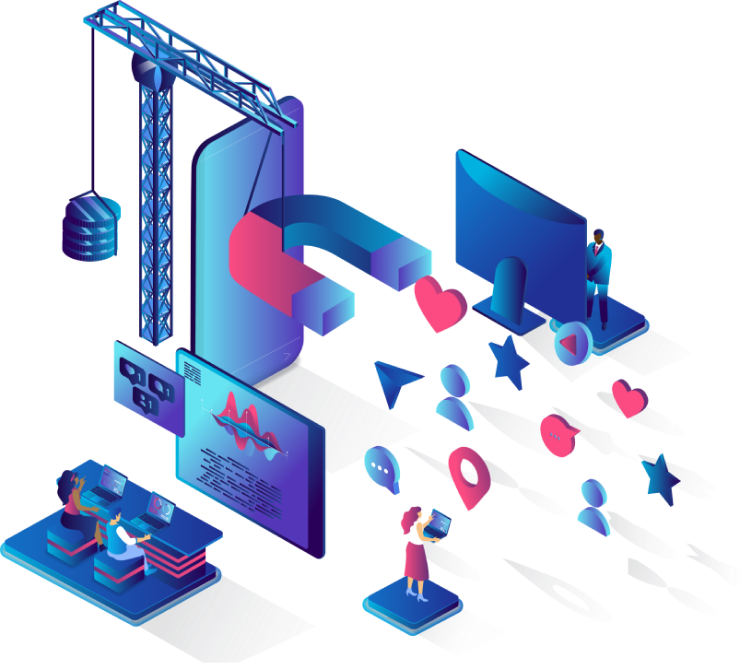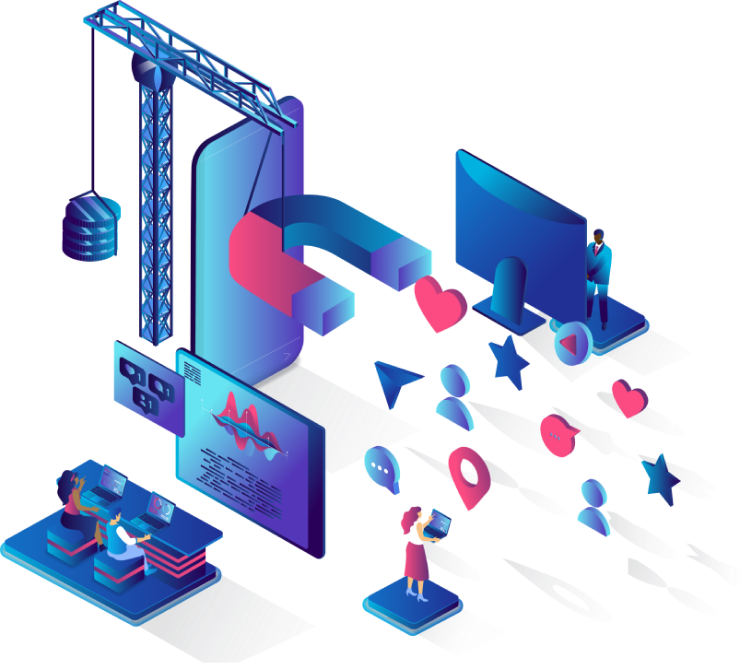 At DataDyne Consulting, we offer an extensive range of digital marketing services that will increase your business' online visibility and drive more traffic to your website.
Our services include Search Engine Optimization (SEO), Pay-Per-Click (PPC) advertising, Social Media Marketing (SMM), Email Marketing, Content Marketing, and more. We use the latest tools and techniques to optimise your digital campaigns and drive results.
Our team of experienced digital marketing experts works tirelessly to help your business succeed online. We monitor your campaigns regularly and provide regular reports, so you can see the progress we're making and the impact our strategies are having on your business.
Partner with DataDyne Consulting for your Digital Marketing needs and your business will see increased traffic, improved engagement, and higher revenue for your business.
Would you like to know more?
Please feel free to contact us anytime if you require any further information, we are always available to chat. If you wish to schedule a meeting to discuss your project, please let us know, we will be more than happy to accommodate you.
THE BENEFITS
Putting a voice to the brand on social media and replying to your customers makes you trustworthy and dependable. Social media enables these conversations, allowing customers to glance at a different side of the brand and feel connected.
Using social media to promote your website content, such as blog posts, new website offers, in-store competitions or new products can drive traffic back to your site. These positive social media impressions can increase conversion rates as people want to do business with this humanised brand.
Promoting your products and services on social media, while also engaging and answering customer questions can improve brand loyalty.