OUR DIGITAL MARKETING OFFERING
Can cover everything from account management and growth implementations through planned strategy, to creating content and calendar coordination to boost your community engagement.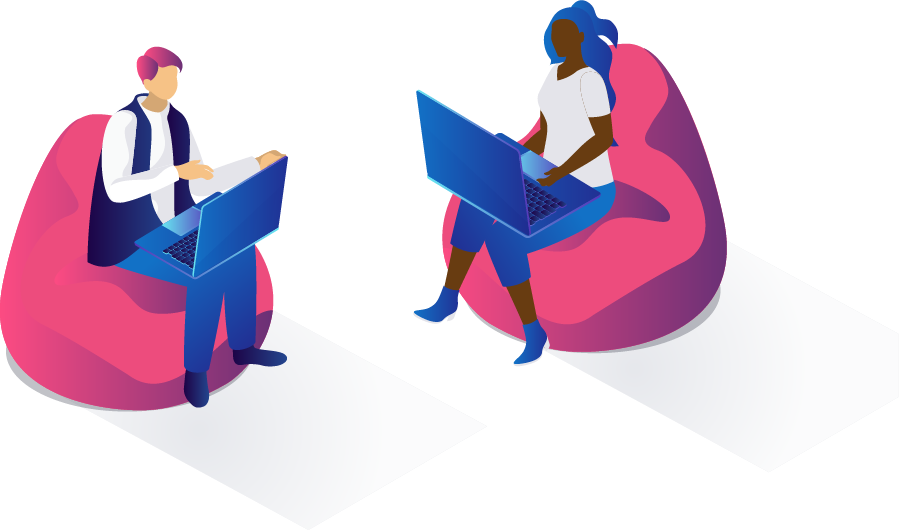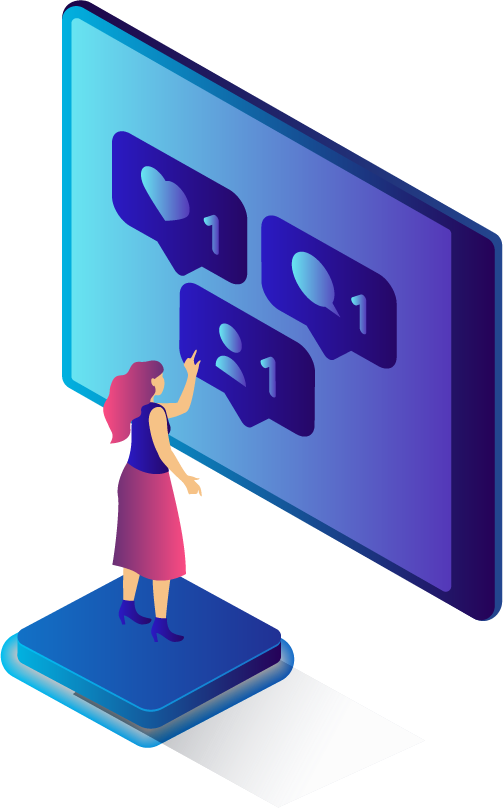 OUR MARKETING MANAGEMENT OFFERING
Can cover everything from marketing strategy and planning through to market research, creating branding content, and advertising coordination to boost your company's presence in our digital world.
OUR ADVERTISING OFFERING
Coordinates the necessary advertising channels to show your customer who you are. Your company and brand deserve to shine like the sun, we work with you to design ads that will resonate with your audience and support your company's growth plans.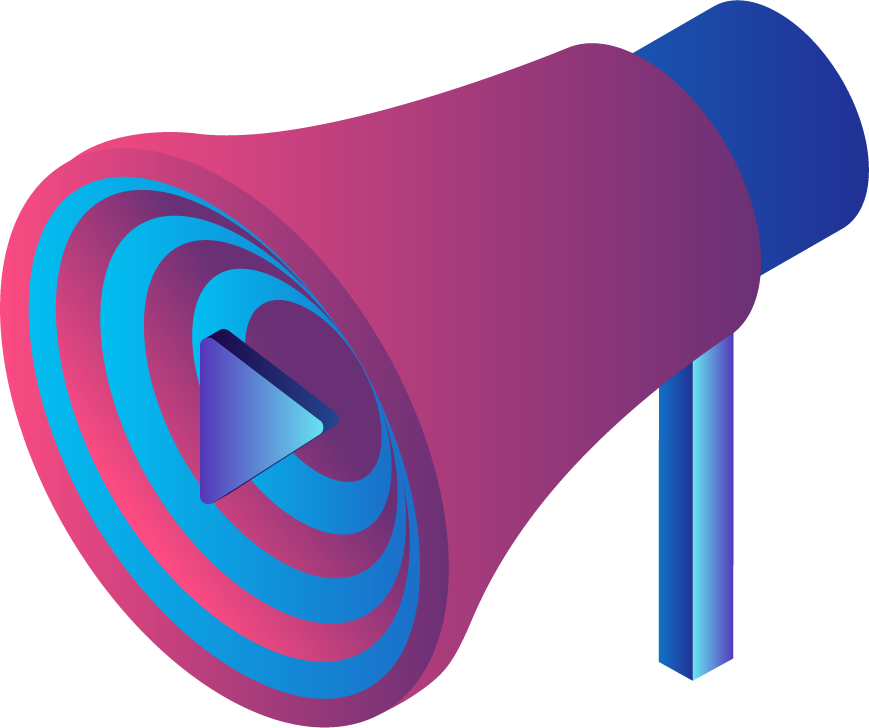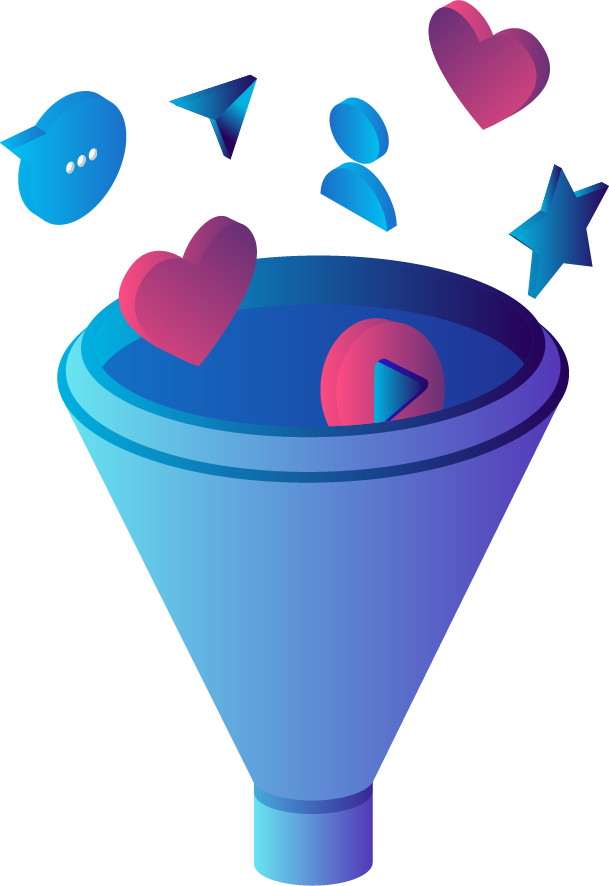 OUR OBJECTIVE
is to build on your customer relationships because we know that every brand/company will have the same end goal which is to make the customer's journey as enjoyable as possible.
OUR APPROACH
First we will review your business, we want to know everything so we can create bespoke content which will get you noticed. This is also so we can compose an appropriate brand Tone/Voice. Then we assess your audience to find out what social channels they are on and how they are reacting online. If your business isn't active on a platform we will set it up, manage all aspects and provide you with a detailed monthly report to show how we are reaching your goals.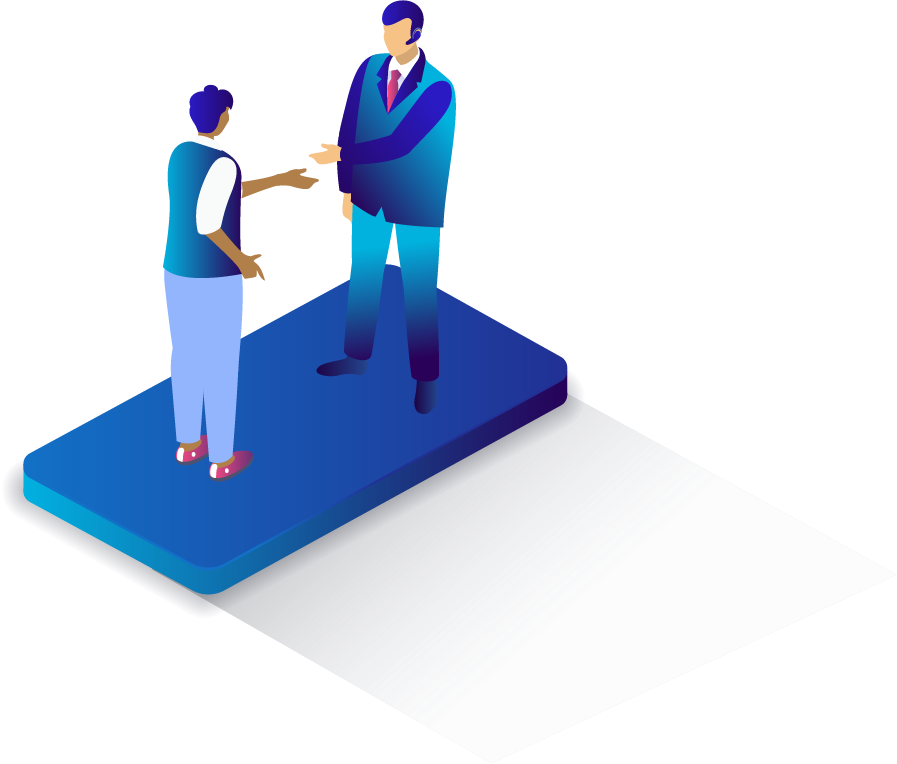 THE BENEFITS
Putting a voice to the brand on social media and replying to your customers makes you trustworthy and dependable. Social media enables these conversations, allowing customers to glance at a different side of the brand and feel connected.
Using social media to promote your website content, such as blog posts, new website offers, in-store competitions or new products can drive traffic back to your site. These positive social media impressions can increase conversion rates as people want to do business with this humanised brand.
Promoting your products and services on social media, while also engaging and answering customer questions can improve brand loyalty.
Would you like to know more?
Please feel free to contact us anytime if you require any further information, we are always available to chat. If you wish to schedule a meeting to discuss your project, please let us know, we will be more than happy to accommodate you.