Website Design & Development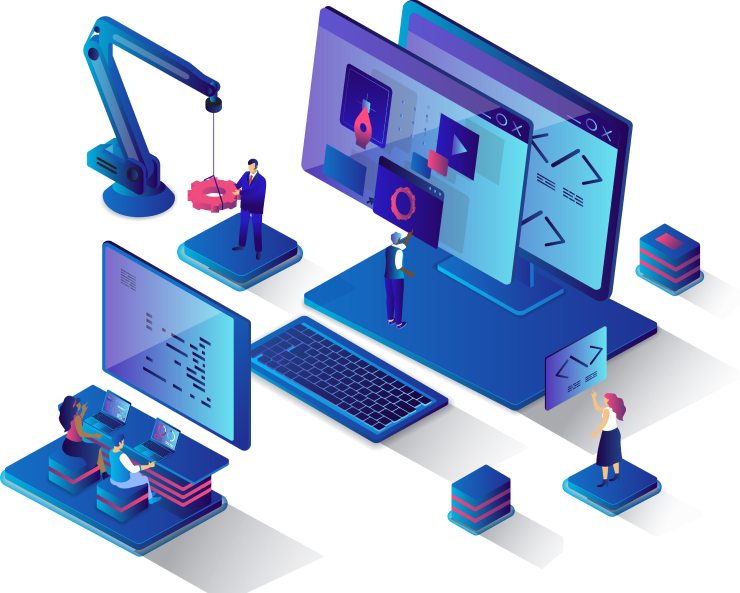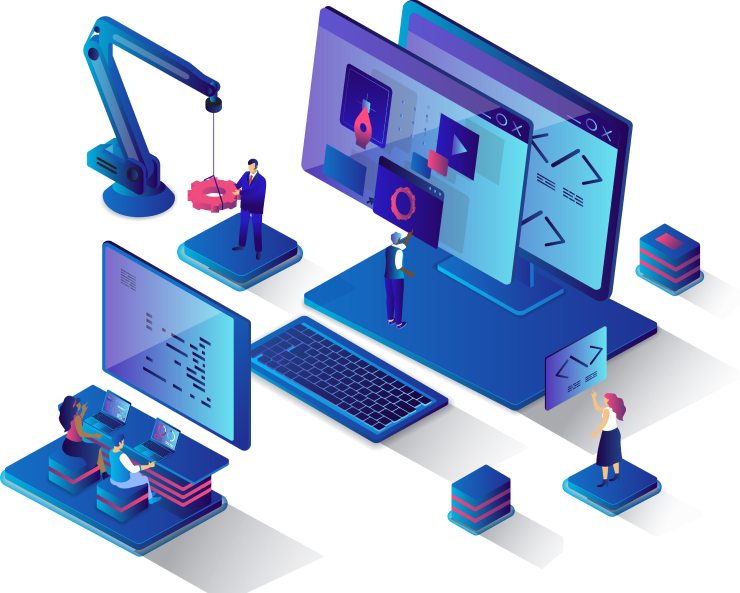 Why Us?
Our proposed project team possesses all of the skills and industry experience required for this task. Our technical merit demonstrates the strength and depth of experience of the proposed named team. Such knowledge is essential for the successful completion of this project.
Over recent years our Company has undertaken multiple similar projects and successfully completed the allotted tasks on behalf of employers ranging from Wind Energy Ireland, local clients, and Trinity College Dublin.

Our Process
Begining with an examination of current user behaviour across existing digital assets using analytics, user interviews, market research, recordings and conversion reviews.
Once we have this clearer picture we begin a series of workshops with key user groups and stakeholders to build a solid brief ahead of our design work.
Through a UX Design phase we will test all assumptions and begin producing our first sets of deliverables – user flows, information architecture, wireframes and prototypes.
Our tried and tested approach
Our websites are developed to deliver the optimum user experience both visually, and through functionality.
Delivery
Quality:

DataDyne prides itself on the quality of work produced and timely completion of its goals.

Style:

Regular " Sprints" to ensure a quality end product tailored to our client's requirements and objectives.
Convenience
Location:

Based in Dublin, we can facilitate the best communication and support.

Availability:

DataDyne believes great results can only be achieved only through constant communication and will be at the disposal of our clients at all times during and after the project lifecycle.
Experience
DataDyne

prides itself on successfully partnering with more than 150 client's across all industries.

Over a period of 5 years

, we have acquired ample experience in the field of Website Design and Development and Support.
Service
Frequency:

DataDyne believes the constant communication between the company and our clients will yield the best results. A great service is our primary goal.

Personalisation:

Our team will work closely with our clients in order to develop a bespoke website suitable for your needs.
Knowledge
DataDyne

will deploy our dedicated teams of competent personnel to attain optimum results.

We have the

state of the art

resources and personnel at our disposal to effectively execute our clients objectives.
Value for Money
We always

strive to overachieve

client's innate expectations and have them delivered in an optimum manner.

Efficiency:

DataDyne continuously delivers the best service in the least amount of time.

Effectiveness:

We work with our tried and true approach in order to attain the optimum user experience and ultimately deliver a highly impactful final product.
Would you like to know more?
Please feel free to contact us anytime if you require any further information, we are always available to chat. If you wish to schedule a meeting to discuss your project, please let us know, we will be more than happy to accommodate you.