Website Design & Development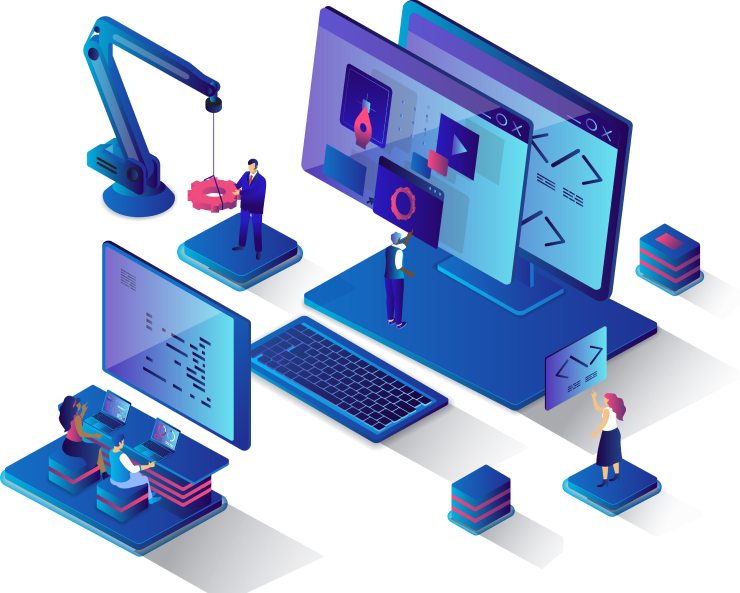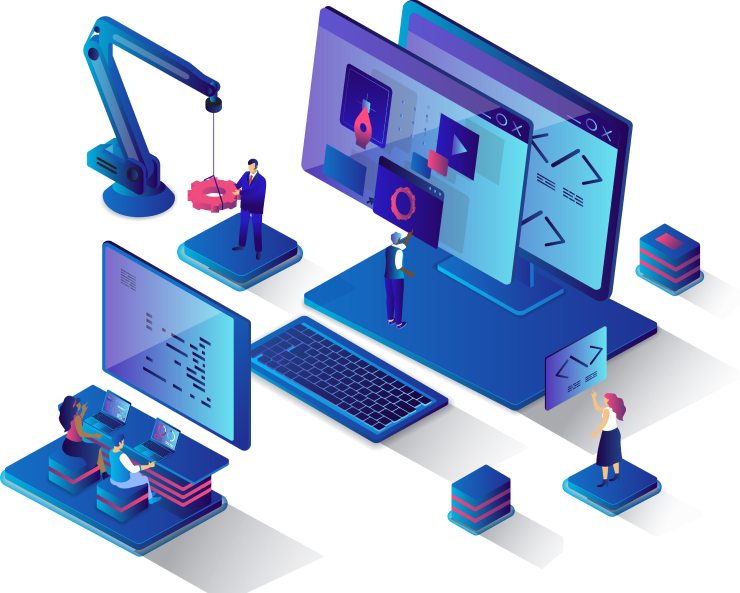 At DataDyne, we will deliver a powerful and visually appealing website that is fully mobile-optimised, future-proofed and economical for your business.
Our experienced team of designers and developers will work collaboratively with you to comprehend your business goals and target audience, allowing us to create a personalised website that reflects your brand identity and caters to your specific business requirements.
Utilising the latest technologies and industry best practices, we will ensure that your website is lightning-fast, secure, and optimised for search engines. Our commitment is to deliver a customised, robust, and visually stunning site that's aligned with your business goals.
Partnering with DataDyne Consulting for your website design and development needs will ensure that you receive a modern, responsive, and user-friendly website that elevates your online presence, attracts more visitors, and effectively converts them into loyal customers.
Would you like to know more?
Please feel free to contact us anytime if you require any further information, we are always available to chat. If you wish to schedule a meeting to discuss your project, please let us know, we will be more than happy to accommodate you.