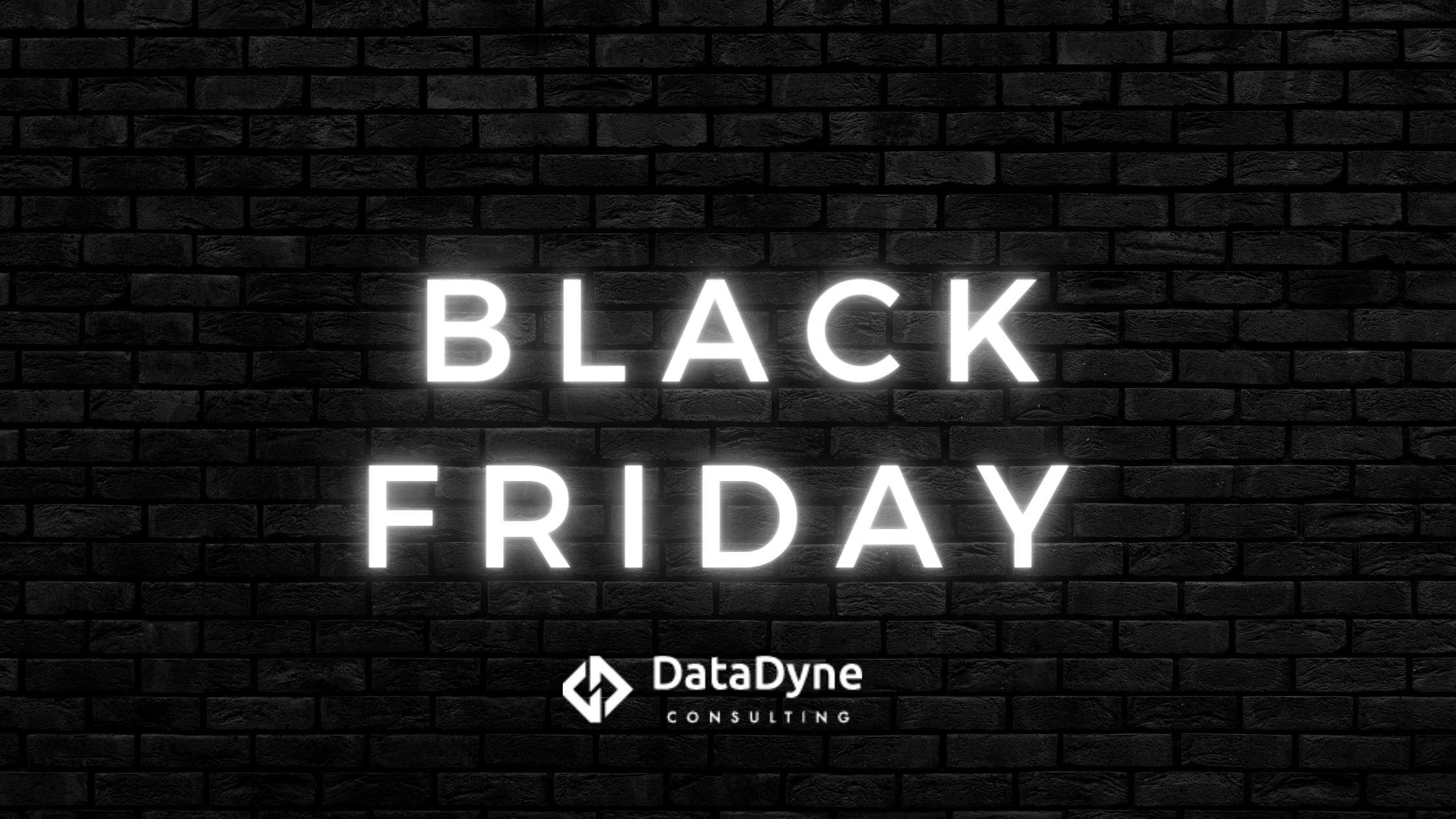 Looking to Promote Your Business for Black Friday? Follow These Tips for Best Results….
Black Friday is just around the corner which means that it's time to start thinking about the best ways to promote your business, services and products online.
For businesses, Black Friday and the run up to Christmas is one of the busiest – and most important – periods of the year. Therefore, it is crucial for your business that your online presence is set up to be as advantageous to you and your customers as possible.
With our proven strategies, DataDyne will ensure that your customers can easily find you and that they know exactly what you're offering.
As a digital marketing agency, we have a proven track record in helping businesses create successful targeted ad campaigns that get results and increase revenue.
Before launching your campaign, be sure to consider the following:
Ensure Correct Targeting
Knowing the answer to key questions such as: What demographics are you targeting? What interests do they have? - are crucial to the success of your campaign. There's no use in spending money on ads that no one will see so be sure to take the time to research your target audience and make sure you're reaching them where they are.
Get your message right.
Make sure your message is clear and concise. Ensuring your promotion represents something that your audience will be interested in and offers real solutions while using captivating Call to Action buttons is one of the best ways to increase engagement.
Have Your Landing Page Optimised
We recommend creating an engaging Black Friday landing page. This page will be a central hub for all your Black Friday deals and information and will allow your customer to easily complete actions on your website.
A crucial key to running a successful campaign is to use the power of Social Media. When running a promotion/advertisement campaign, it is essential to engage with your customers and followers to promote your products and services while getting people talking about your brand.Social media will allow you to reach even more people with your marketing.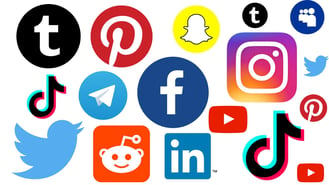 Interested in learning more? Contact us today and a member of our team will be happy to help!